We offer the best resources for your mining and general consumables. Our prime focus is on first-class services and supplying all the products that support your business.
JRS helps you to get the right tools, equipment and as well as proficient human resources needed for installations. We have also established a vast network of resources that enables us to respond effectively to special orders.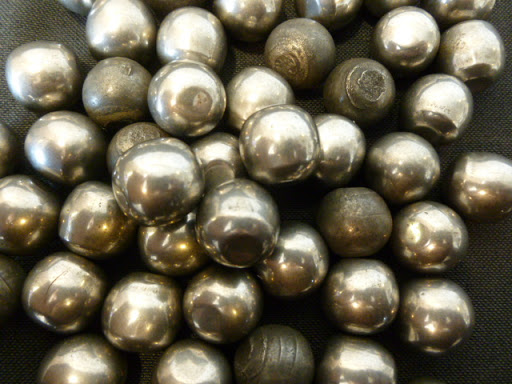 Grinding media, the objects used to refine material and reduce particle size, are available in a wide range of shapes, sizes and materials to meet an equally wide range of grinding and milling needs.