provides metallurgical engineering,
training, consultancy and mining supply services
.....We define metallurgical engineering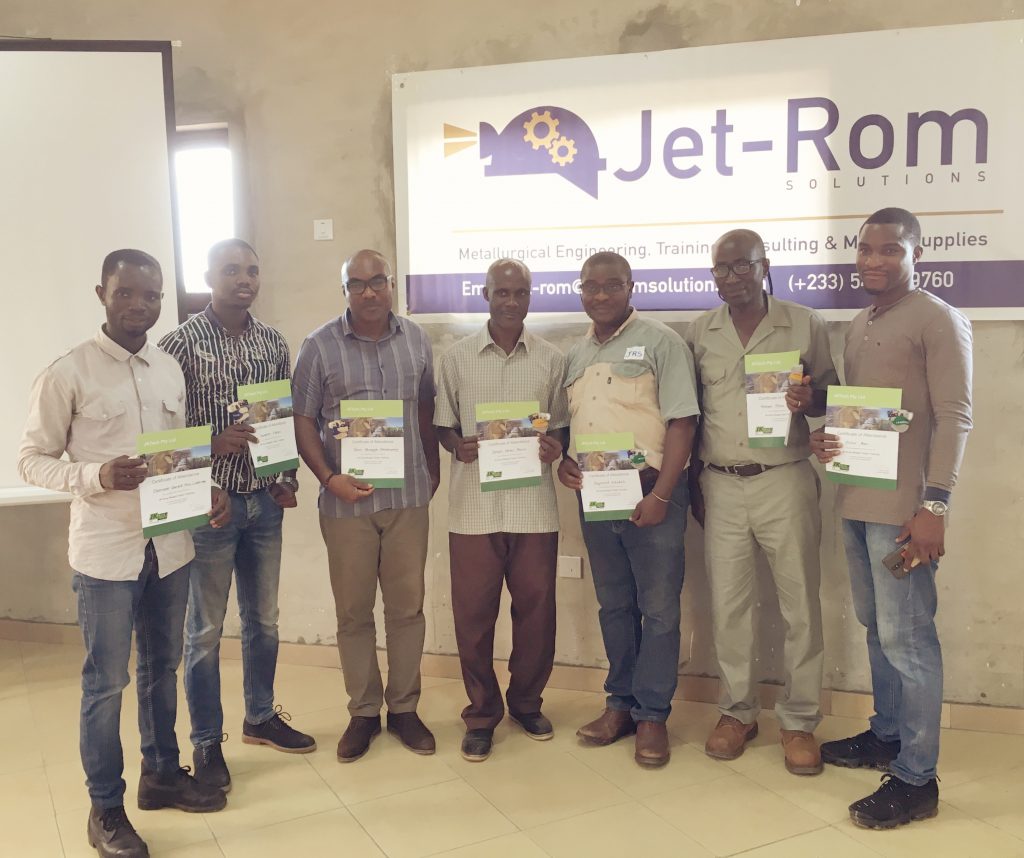 Jet-Rom Solutions is an autonomous enterprise with the aim of providing mining support services to mining and allied companies across Africa and beyond. Our expertise is offered through metallurgical engineering (technical support), consultancy/advisory, skill development/training, laboratory testing and mining supplies.
Jet-Rom Solution is certified by JKTech of Australia to provide quality and reliable results when it comes to JK Drop Weight Test, SMC Test and Integrated JK Drop Weight Test. With the specialty, experience and capability of our team, we are able to provide practical and innovative solutions  … readmore
Our vision is to become Africa's most preferred, innovative, resourceful and dedicated metallurgical service provider by constantly providing exceptional products and services to our clients.
To offer the highest level of quality products and services to mining industries at competitive prices.
To focus on delivering tailor-made products and services timely and safely.
24/7 Customer Services as every second counts
Customer is our King/Queen /priority
Innovation: open to new ideas and discoveries
Committed to creating value for clients' money
Passion: we do what we do with zeal
Integrity: honesty is key to mutual trust
Quality: we are excellent at what we do / we do not compromise on quality
Respect views of clientele and provide alternative strategy(s) and solution(s) where necessary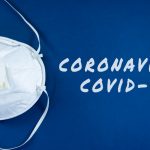 Jet-Rom strictly adheres to the World Health Organization (WHO) safety standards concerning the global pandemic, Covid-19. Jet-Rom ensures all of its management and staff comply with the health guidelines given and provides the necessary equipment to guarantee the safety of its staff. On this note, Jet-Rom is still operational and always available to service our cherished clients. We assure our
Read More »